An online course for single, married or divorced dads.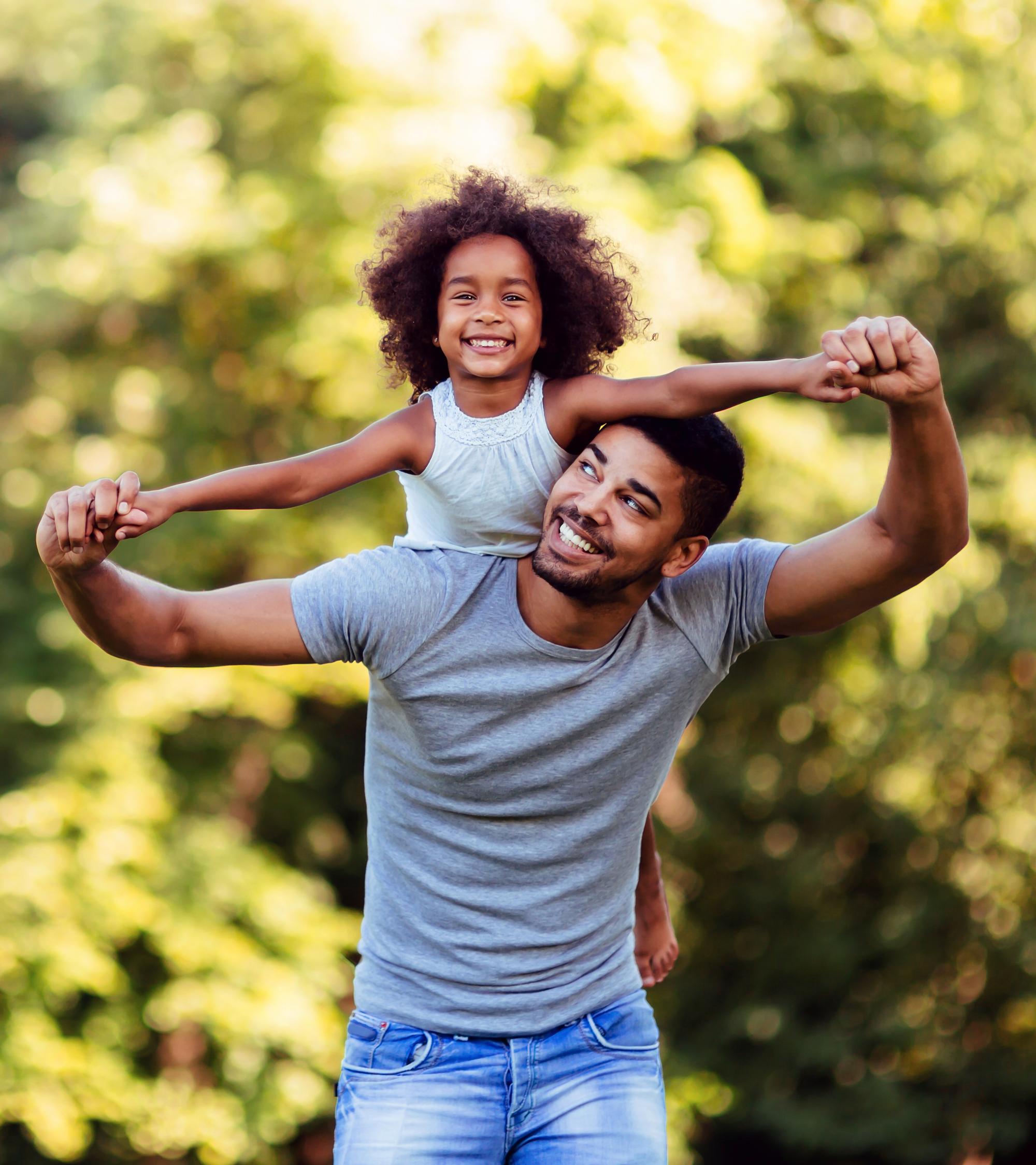 About this online course:
The Ultimate Dad Course is a self-paced online course that you can do in your own time. It will equip you with all the motivation, information and tools you need to raise happy, healthy children, setting them up for success in life.
You are the man who holds the key to shaping your children's lives. Discover the 12 key principles every dad needs to know and practice to be an excellent father and give his kids what they need to grow into well-balanced adults with a strong sense of identity.
This series of beautifully crafted, practical and inspiring videos and course books created by Dad Coach Craig Wilkinson will equip you for your greatest mission ever – raising your precious children.

Why invest in yourself as a father?
You are the most important man in your children's lives.
What you do with this incredible privilege will impact them for the rest of their lives. Father your children well and you will set them up for emotional wholeness and success as adults. What man doesn't want that!? Yet the all-important role of fatherhood is something very few men are trained and prepared for.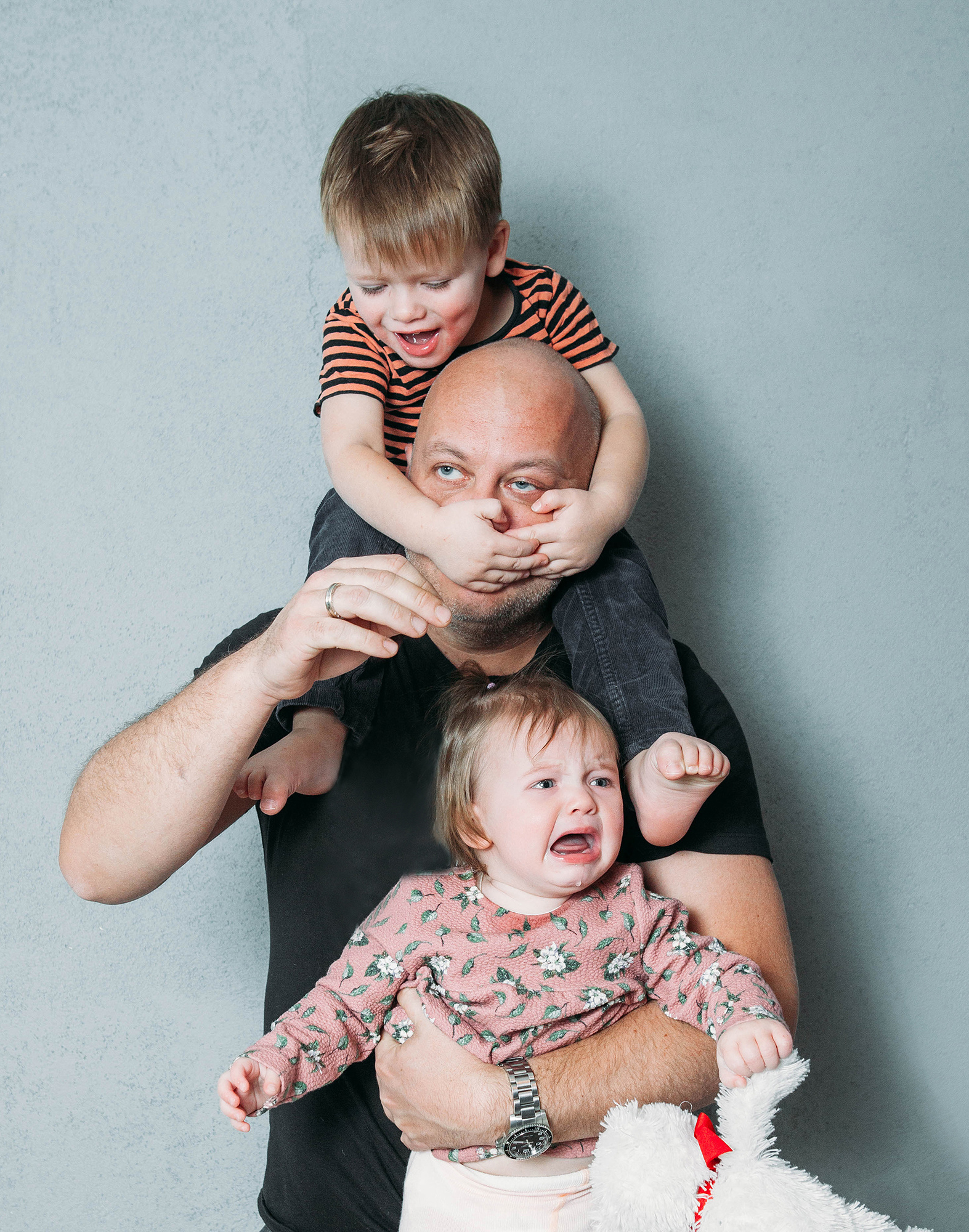 We do the best we can with a mix of what we got growing up and some ideas we picked up along the way observing how other people parent. But being a great dad doesn't just happen. It takes intentionality. It takes unlearning things and learning new things, developing ourselves as men and most importantly, understanding and meeting the deep needs of our children's hearts, minds and souls. It's challenging but it's doable!
And the great news is that the skills you need to be an excellent father can be learnt and developed.

It is my privilege to share with you the stories, lessons and dad-skills I have learnt through the highs and lows, joys and challenges of my own journey as a father and my work with thousands of men over the years. I will be with you throughout the journey of learning how to become an all-star dad.

Who will benefit from the course?
Whether you're about to become a dad, are a brand-new father or have been a father for years this course will be one of the greatest investments you will ever make in yourself and your children.
Apply the 12 DadVerbs presented in this course and you will be the man and father your children need and deserve.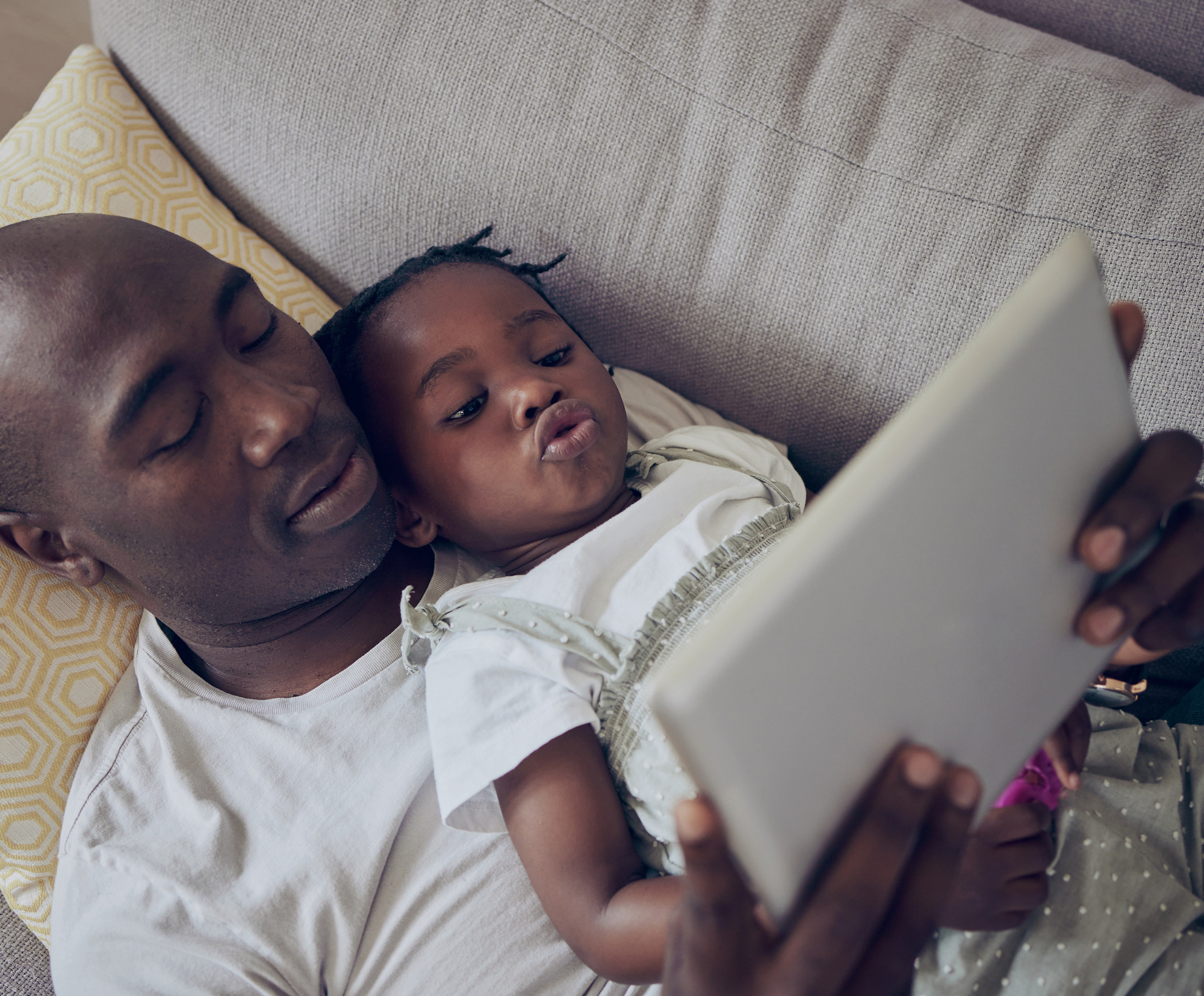 Watch a preview:
Meet the Coach and discover how this course will impact you and your family.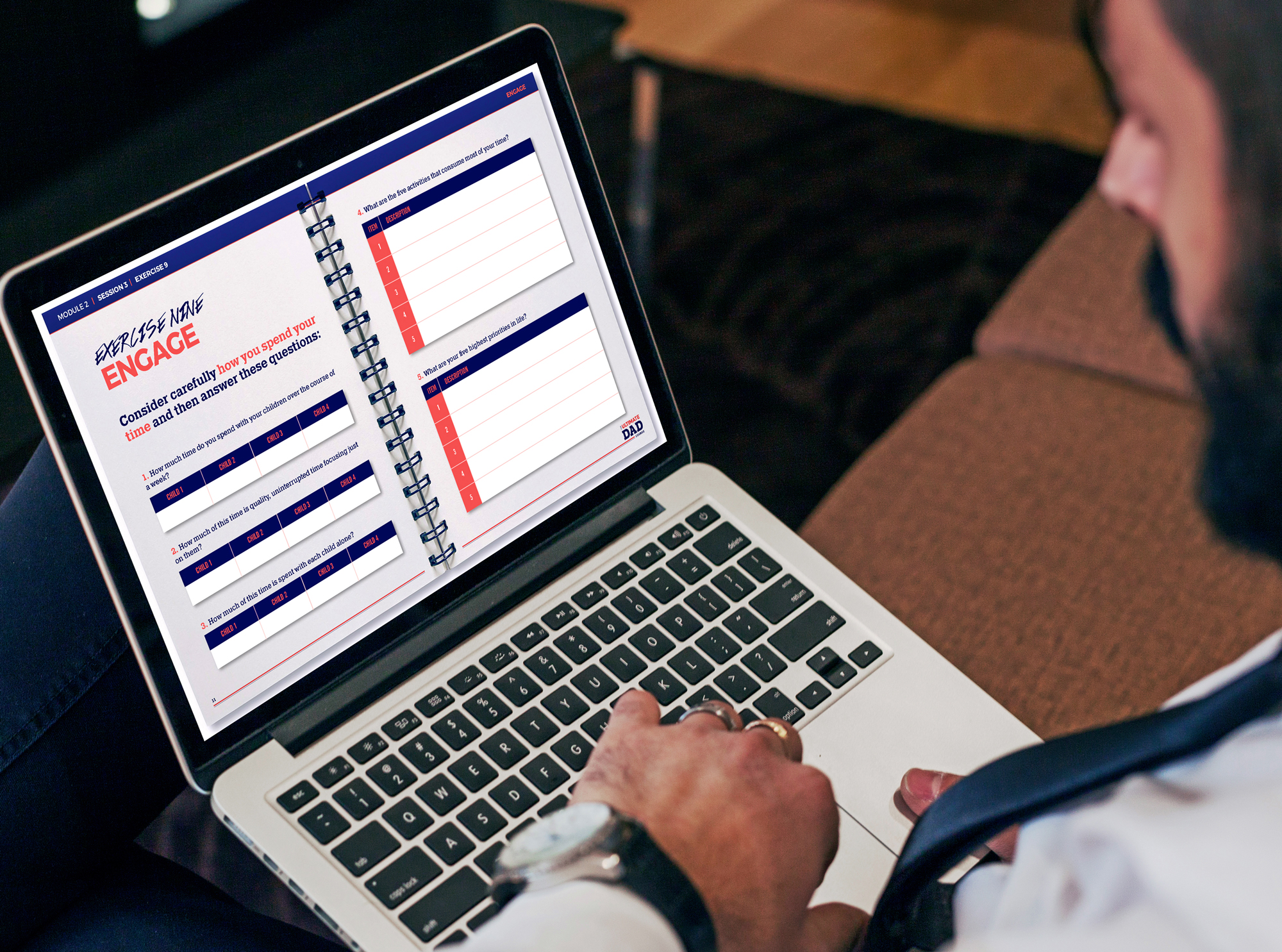 What's included?
The course is divided up into 5 modules containing:

✅ 17 coaching videos with unique and actionable content
✅ 15 downloadable, motivational course books
✅ Interactive exercises in editable PDF
✅ Lifetime access to the course and future updates
✅ Email your signed pledge after completing the course and we will issue you with an eCertificate.



✅ The 12 DadVerbs every dad needs to know and practice
✅ How to become the man your children need you to be
✅ How to raise emotionally whole, high functioning children
✅ The 4 Great Gifts every father needs to give his children
✅ How to answer the Key Questions of your child's heart
✅ The different emotional needs of boys and girls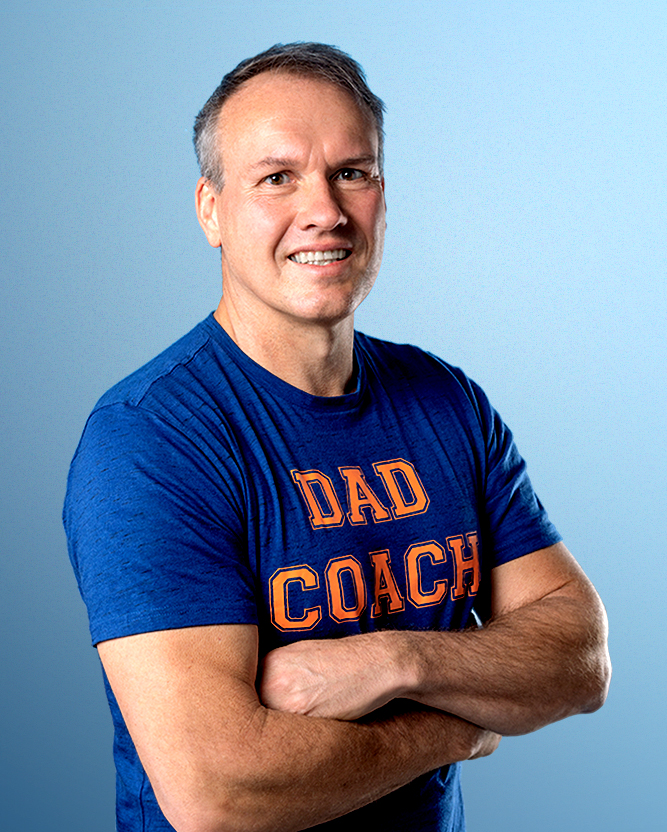 Craig is a bestselling South African author, award winning social entrepreneur, sought after inspirational speaker and Dad Coach.

A gifted and empathetic communicator with a heart for people, Craig inspires with his intuitive and personal approach to self development and relationships.
Craig is passionate about the crucial role men and fathers play in families and society. He founded and runs the Non-Profit Organisation, Father A Nation (FAN), whose mission is to restore and equip men in co to be great fathers, mentors and role models. His belief that if we can heal men, we can heal the world has seen thousands of men and their families touched by the work of FAN.
Drawing from his experience of raising two children to adulthood and years of working with men, Craig has produced outstanding resources for fathers at all stages of their fatherhood journey. His best-selling book "DAD" is a rich source of wisdom, skills, tips and advice for fathers of children of all ages. His book, "It's a Dad!" expertly guides men through their role in pregnancy and birth and the early days of being a dad.
You can learn more about Craig at www.craigwilko.com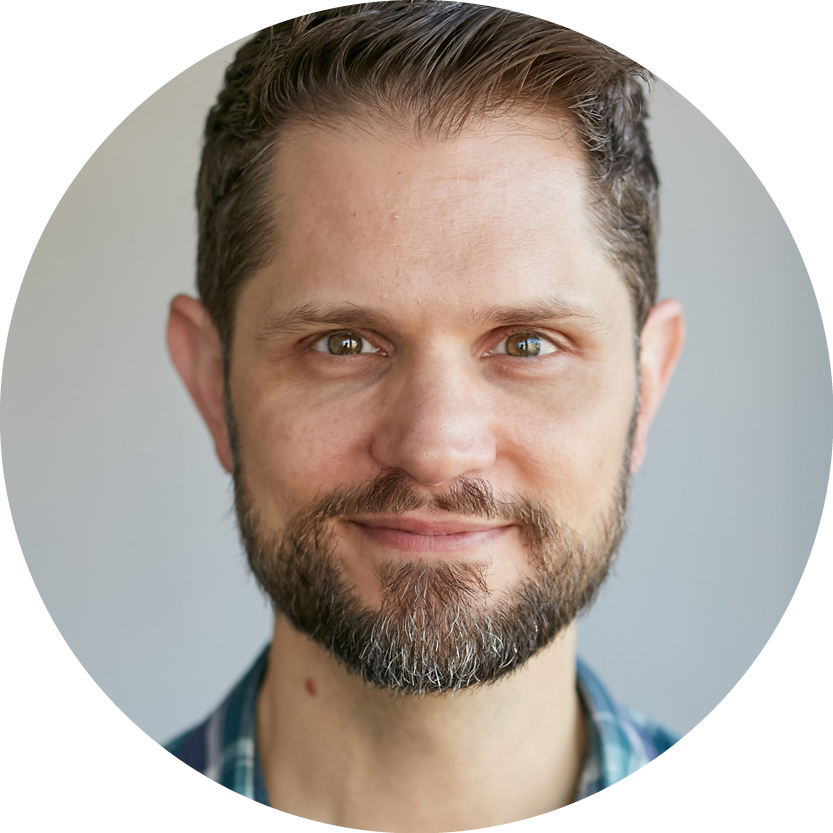 "There is simply not enough great parenting guidance for dads as they embark on this amazing adventure, and this course helps to plug that gap wonderfully. Not only did it inspire me, it gave me many practical ideas for how to be the great dad I'm committed to being - I highly recommend it."
Arthur Atwell, Co-Founder & MD, Electric Book Works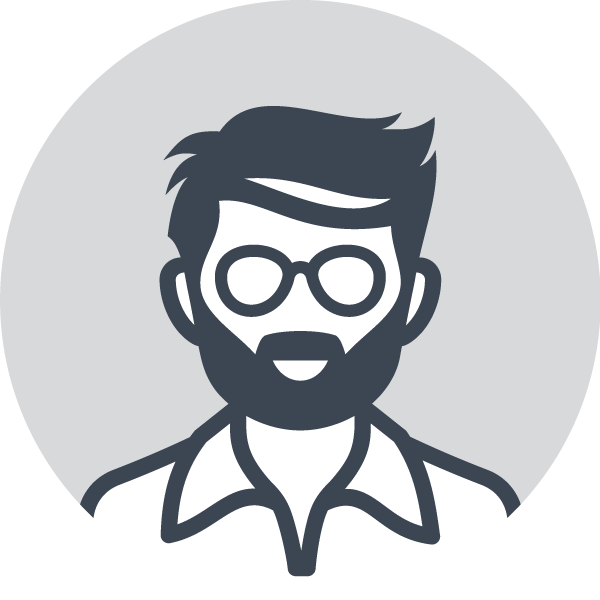 "Thank you for the wonderful and enlightening course. My first child is due in August 2023. I've had so many doubts, questions and worries about whether I'm going to be a good dad. Your course helped me realize what it takes, what I need to be and that I have it in me to be a great dad. I now have a path to becoming the best dad I can be. I am truly indebted to you."
Kyle Mills, Expectant father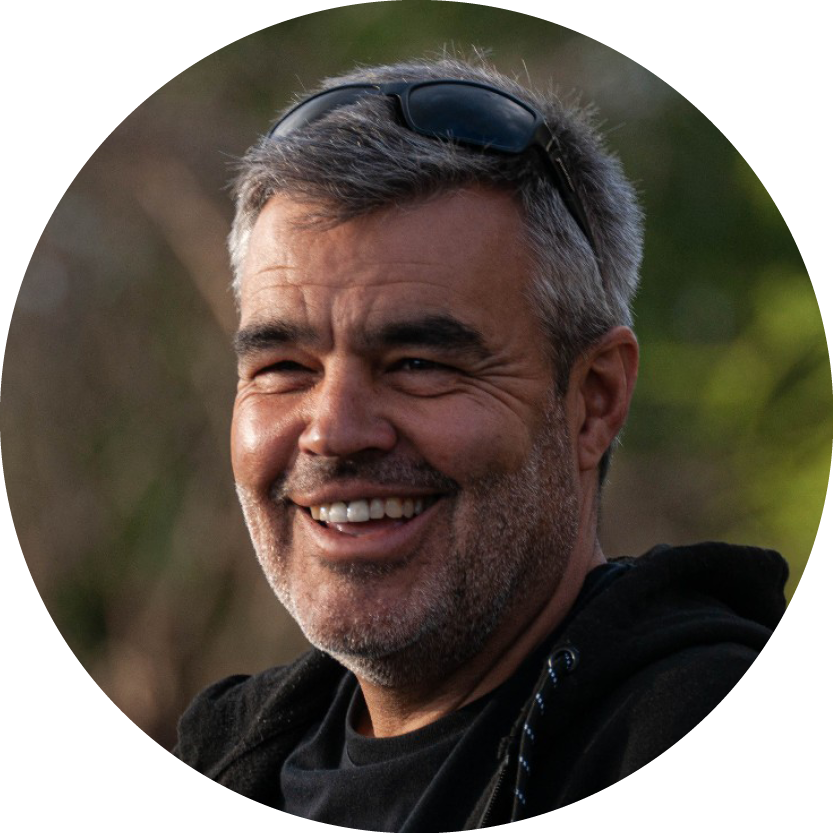 "What a brilliant resource for all Dads out there, simple and practical information to help us to "be there" intentionally. We have just made this a recommended resource for all our MENtors at The Character Company."
Jaco Van Schalkwyk, Founder of the Character Company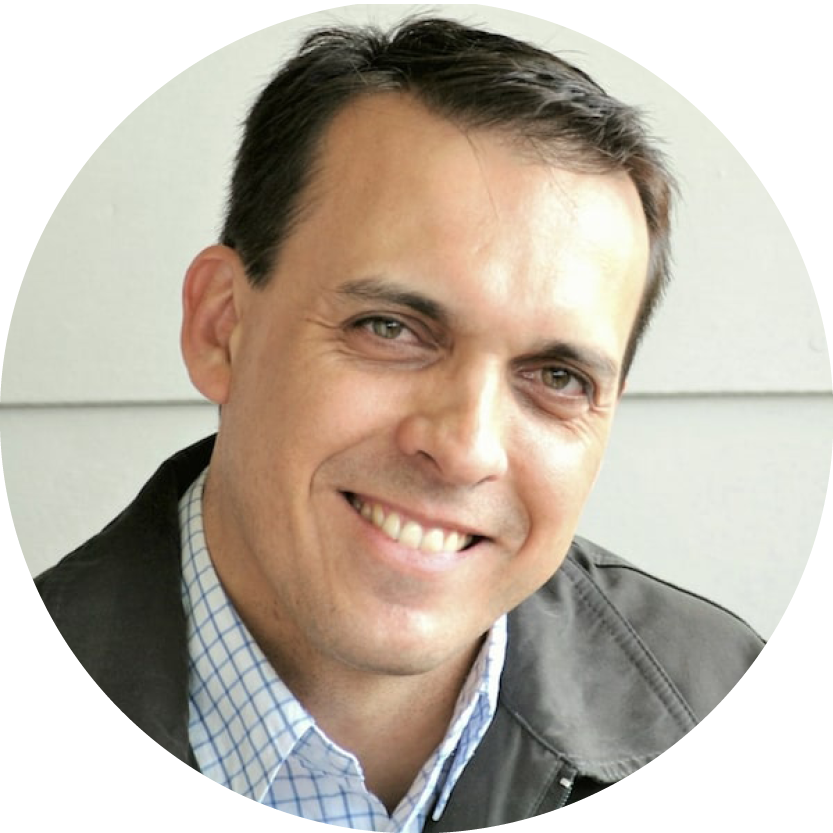 "Craig is clearly a man who is passionate about being a father, who loves his children and who is on a mission to share these fundamental lessons with men all over the world."
Dr Lehan Stemmet, President, Auckland Institute of Studies, Speaker, Coach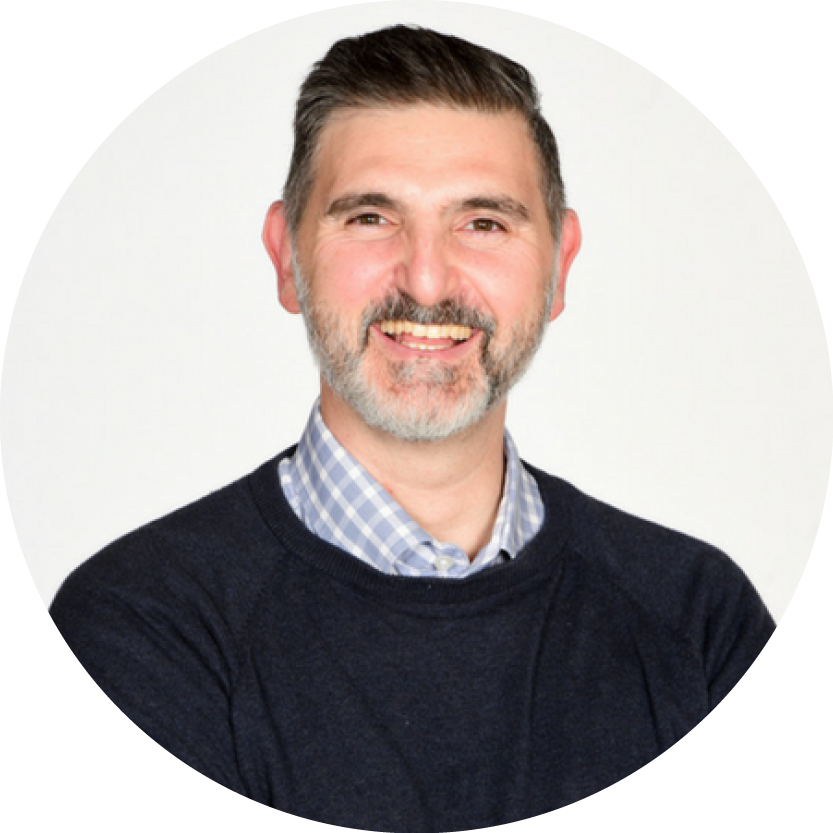 "Invaluable insights for fathers at every stage of their journey.
A must-have resource for every man who is or is about to become a dad."
Dr Tony Karpelowsky, Founder of Chiro for Kids, Speaker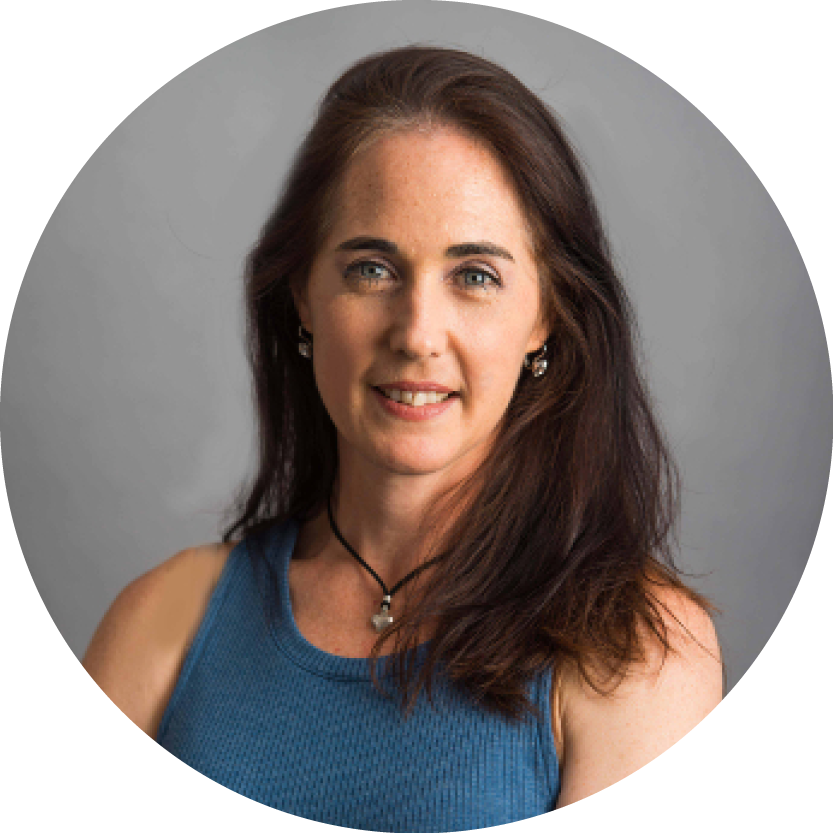 "I can't emphasise enough the importance of empowering each man to be a confident and engaged father; for the wellbeing of the child, the mother of the child, and the family as a unit. No one I know does this better than Craig Wilkinson."
Heather Wood, Owner of Thula Baby Centre



You will not pay anything until final check out on the next page. If you have a coupon code, you can enter it there.

We usually respond within 12 hours but please allow up to 36 hours.

Frequently asked questions
When does the course start and finish?
Whenever you want! It is a completely self-paced online course - you decide when you start and when you finish.

How long do I have access to the course?
How does lifetime access sound? After enrolling, you have unlimited access to this course and any future updates for as long as you like - across any and all devices you own. If you have opted for a monthly subscription, your access will be dependant on having an active subscription.

Can I do the course on a mobile device?
Yes! If you are doing the course on a smartphone or tablet, when you are online you can watch the videos, read the content and do the exercises the same way you do on a desktop.

What is your refund policy?
You can request a full refund within 7 days by emailing [email protected]

I have more questions - can I contact someone to help?
Sure! You can email us at [email protected] and we will do out best to assist you with all your queries! Depending on the request, we usually respond within 12 hours but please allow up to 36 hours.

Check your inbox to confirm your subscription. :)